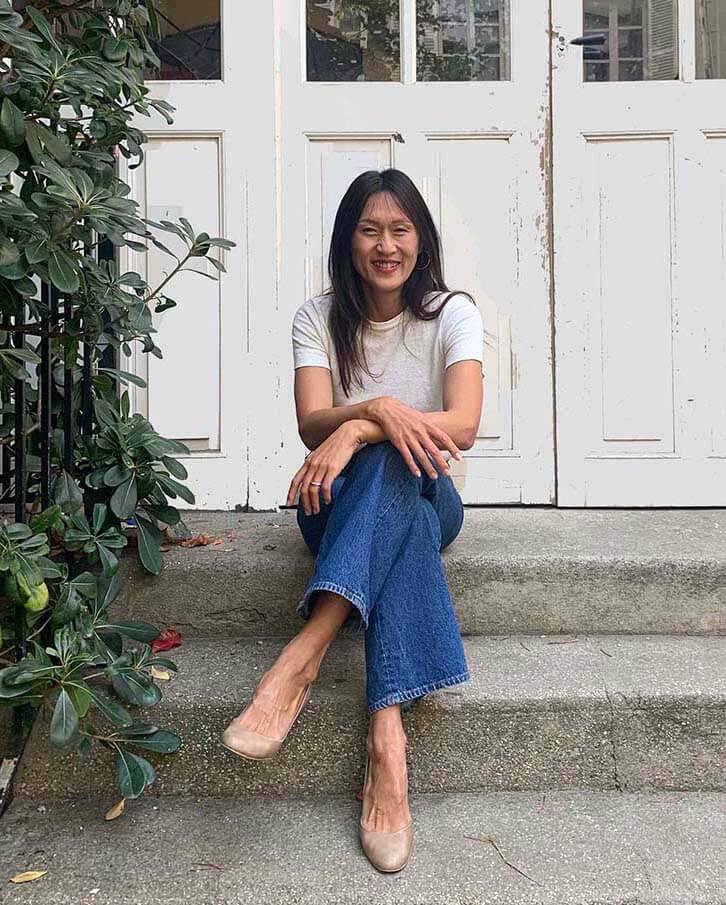 "We sought to create a healthy, 100% organic and effective product, and truly beautiful colors".
As a long time fan of good, beautiful and organic products, we wanted to create a hair color that we would love. A totally organic, entirely plant-based one,  effective and good for health and the environment, that our loved ones could use safely.

We looked for the right raw materials, people and farmers, worked on the right formula, and developed 6 shades (bye bye purple and orange tones...) for a natural and luminous tone-on-tone result.
We tested, re-tested, and started again ....

So was TRESSE born, a French plant-based organic hair care brand.


Because we care about health, life, people and the environment:
ECO-DESIGN AND POSITIVE IMPACT:
100% organic certified ingredients 
Biosourced raw materials
Vegan and cruelty free product
Biodegradable and compostable formula
Biodegradable gloves and cap made of corn starch
Packaging made of recycled paper
Committed partnerships
Financial support to Enfants du Monde in India, a Belgian association that supports children's education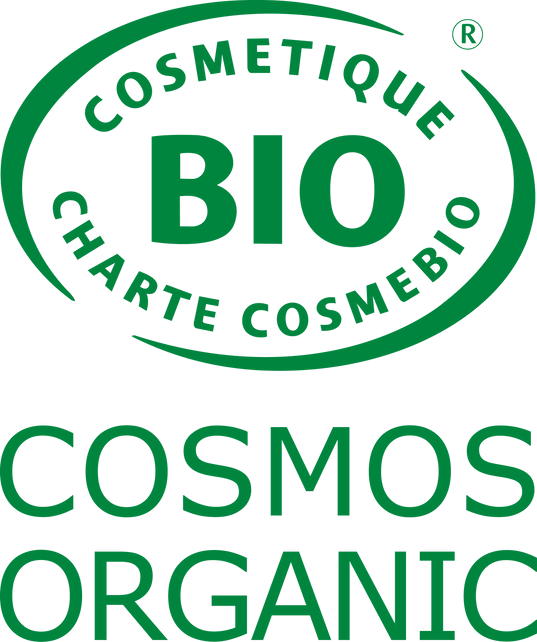 Our products are certified Cosmos Organic, the most demanding organic label.


Our products are certified by the Vegan Society and guarantee the absence of ingredients of animal origin in the formulas. And of course no animal testing.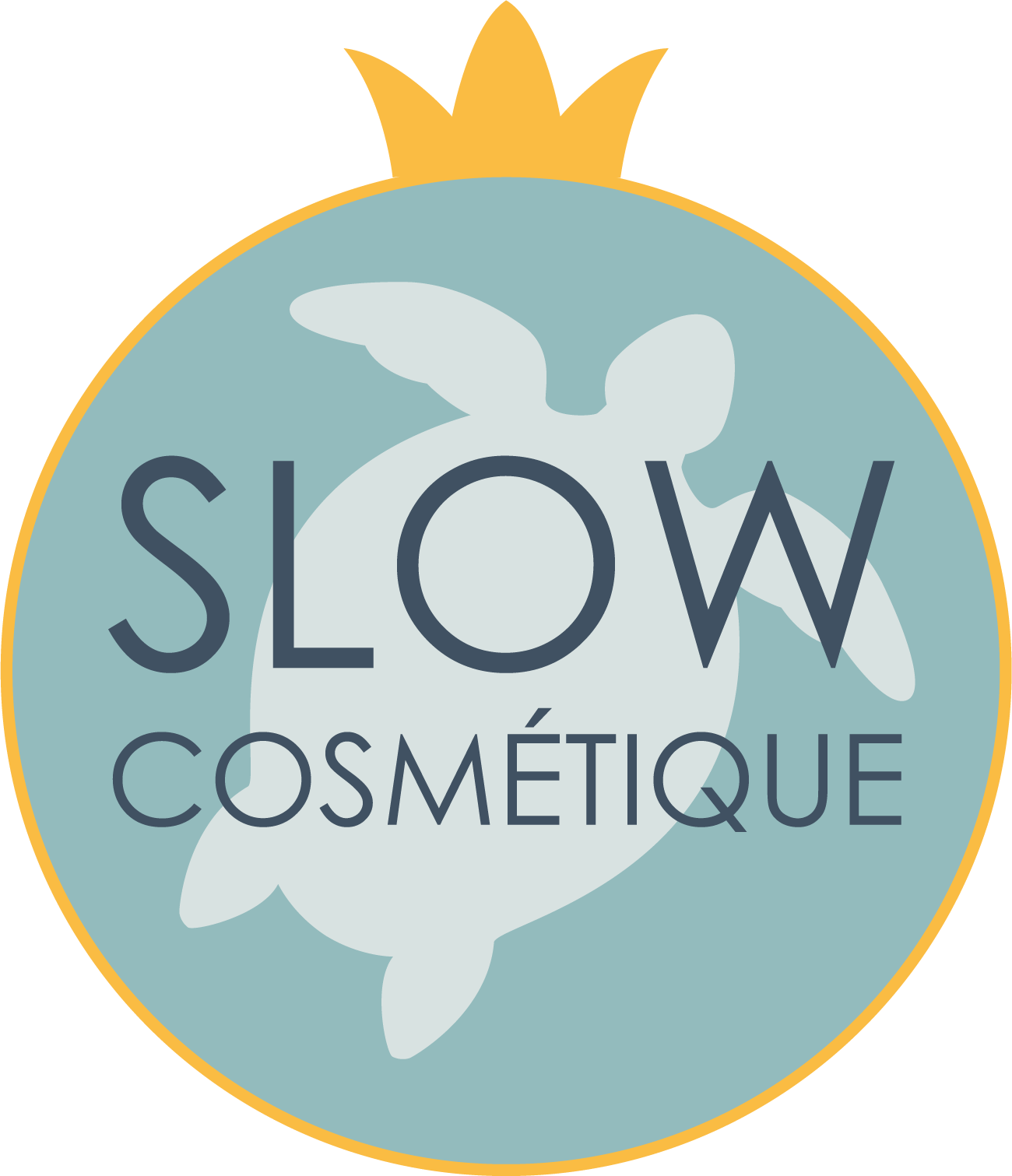 Our products are certified by Slow Cosmétique, a guarantee of quality, a guarantee of a natural, ecological product, healthy for humans and nature and zero greenwashing.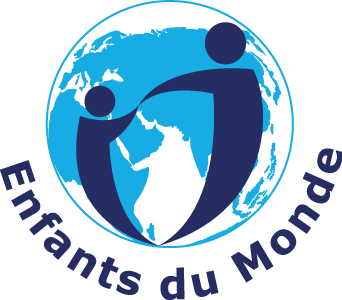 Financial support to Enfants du Monde in India, where most of our raw materials come from.